Packaging as the Boosting Tool for Your Sales
Products with good packaging aids can grow sales. If the presentation of food is not good, you will not tempt to eat it even if it tastes good. The same rule applies to product packaging. Packaging plays a vital role in playing with the consumer psyche. Attractive packaging affects consumer perception about the quality of the product.
How to design the pack to reach your sales target quickly?
The Pack Design should me Clear and Simple

Attractive Logo and Color Combination

Choose the Best Container

Telling your Brand Story

Poster Design

Social Media Marketing
The Pack Design should me Clear and Simple
Good packaging represents the product very clearly. It should be clear and, simple enough to convey to consumers that "what the product is about, what it does, and why I should buy it. " The  Package Design should clearly say product regarding brand, usage, content.
Attractive Logo and Color Combination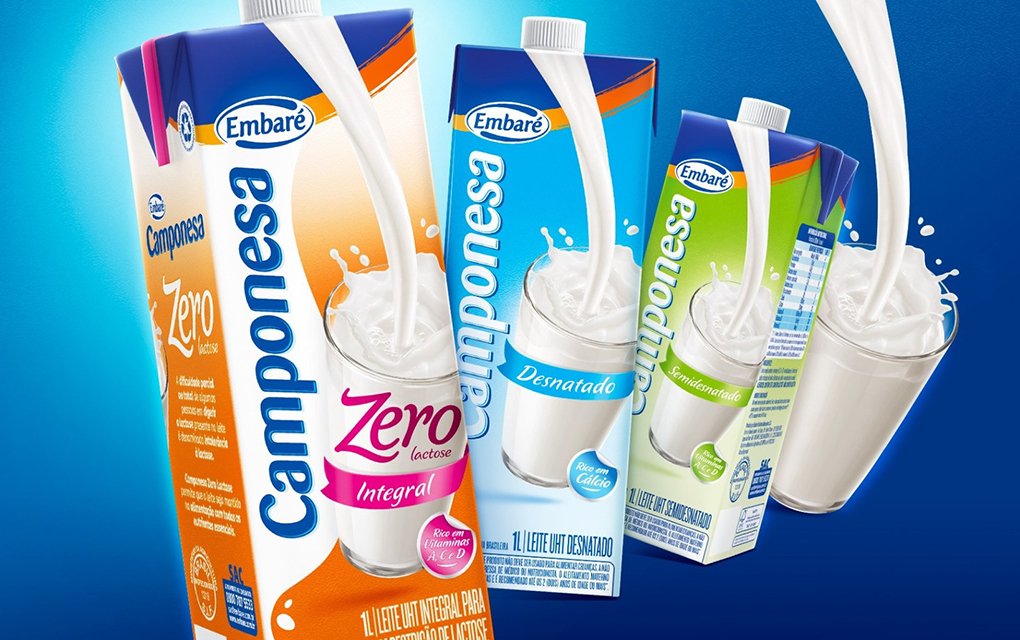 Logo and color are the main factors for grabbing a customer attraction and also boost brand awareness in the marketplace. The main significance of your package color and logo is to completely beat your competitive product. Using the color based on your product and marketplace. For instance, using all bright colors would make your product packaging less attractive.
Choose the Best Container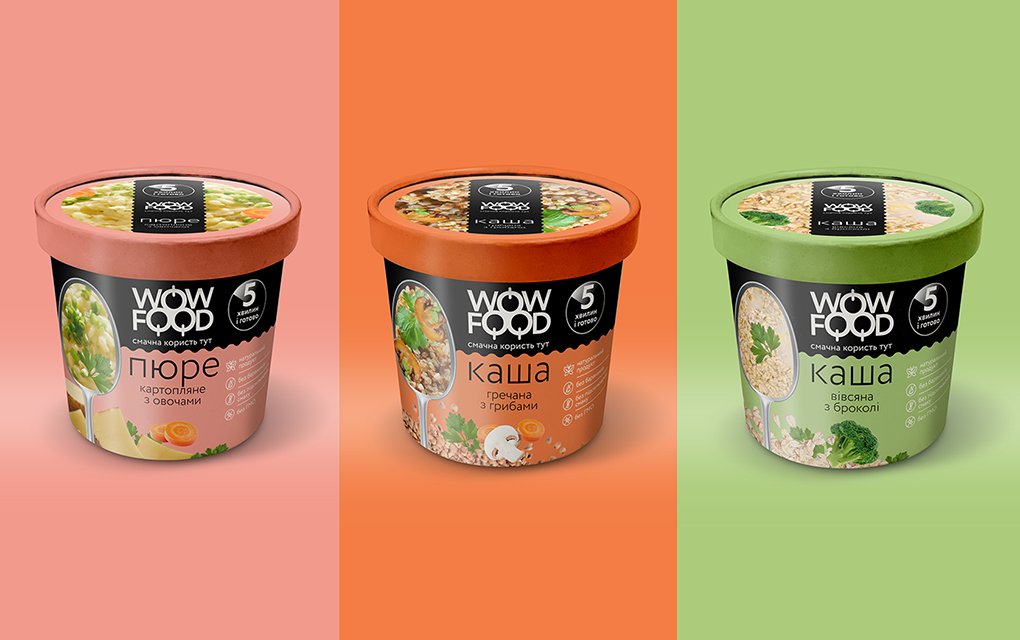 The easy-to-use and different shape containers attract more customers. Before starting your design must be important for the container.
Telling Your Brand Story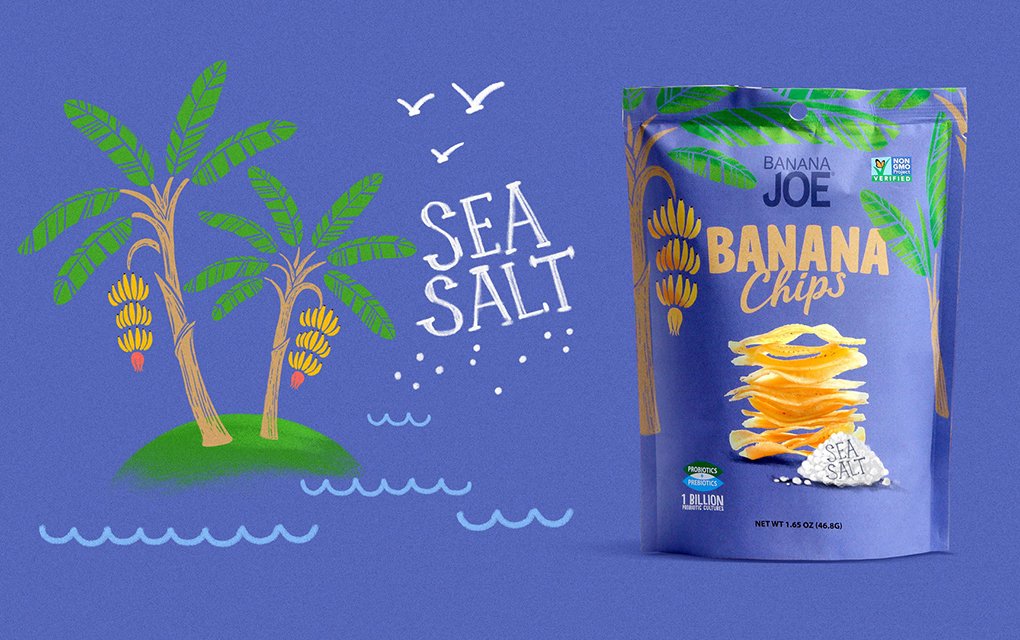 Your product's package tells a story about you and the product that you are trying to sell to your customers. Through the use of colors, materials, textures, type, and copy, your packaging can evoke certain feelings and emotions that draw consumers in.
If your packaging design is stellar, then your product will pop right off the shelf and catch the eye of individuals as they pass by.Have you ever stopped to pick up a product and noticed that it did not really convey its message well? Good thing you knew exactly what you were after or else you may have never found it. Your product's package should be unique, but it should also tell a story to those who look at it.

Poster Design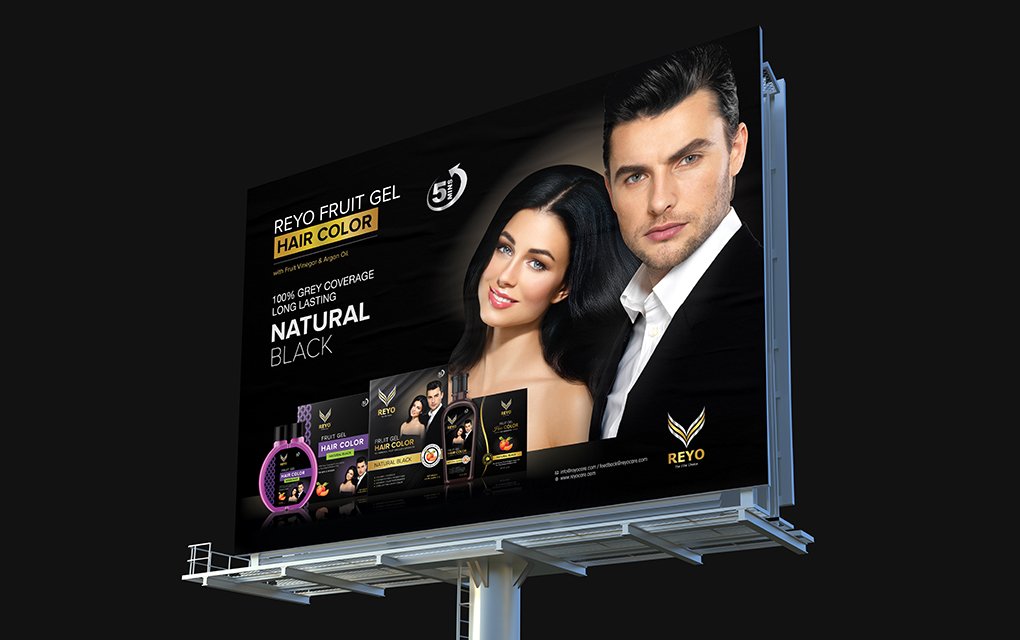 The food packaging is not only enough for your sales. So must display your product using the poster. The poster continuously brings your product to people's minds. Nowadays, more and more online portals are available in the marketplace. You also listed your product on that portal and we will get the best response and best income.

Social Media Marketing
All the marketplace comes to the digital and all the people are available in social media. So we use social media like Facebook, Instagram &, etc… To build a brand on customers' minds. Give the best poster weekly on social media definitely, you will get more customers.