How to use Pandemic time Effectively for your Business Growth?
There's a good chance that you have had, and will continue, to have some spare time on your hands. Use this time to get your business in a prime position to jump on opportunities and stay ahead of your competitors.
Here are our 4 top reasons having great Website matters
Built a Business Model Strong

Take the Best Competitor Analysis

Increase Your Brand's Customer Engagement

Transform Your Business Digital

Built a Business Model Strong
When you think of your competition, who comes to mind? For many, there are quite a few businesses who offer a similar service or product, which make it hard to differentiate oneself in the market. So built well business model is one of the solutions for bit competition. Built a business model with good analysis of the following tip for forging it successfully.
Tips
Take Advantage Of Major Trends

Know What Business You're Really In.

Understand your customer
Take the Best Competitor Analysis
It's the best factor for taking your business to the next level.
During the normal days you do not give enough time for this process, so use this time to take the best analysis of your competitor will give the best result and clarity about your business
Increase Your Brand's Customer Engagement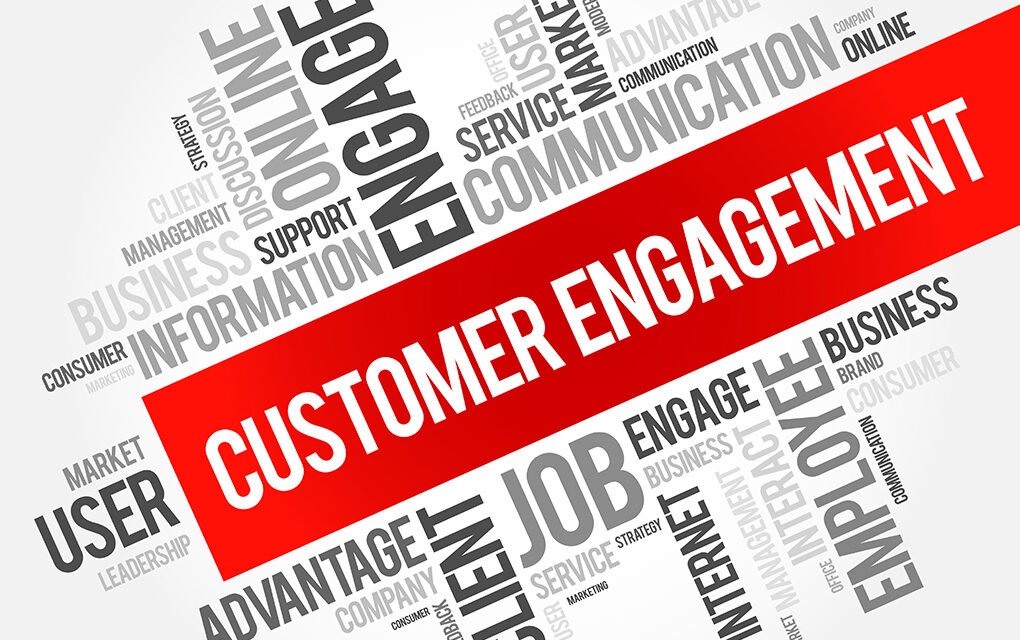 Good Branding Design is the best tool of speak company reputation loudly on the market place. Once built a good branding, its stay is long. A logo, a visual marker for a brand. Of course, it instantly connects customers with brands. It can create interest, curiosity and connections. Brands interact with their customers in many ways. They pay heed to the customers' feedback to improve the services, content, and products that help them enhance their reach.
Transform Your Business Digital
Now is the time to increase your online presence. It is not a short-time beneficial platform, it is a long-term profitable platform. Connecting with customers through social media, virtual communities, influencers etc. is a must for entrepreneurs looking to establish themselves. Social media is constantly providing new frontiers for businesses to establish themselves online, and during challenging times like these, going digital cannot be an afterthought anymore. Built a new website or update the old website is the main for digital transformation.