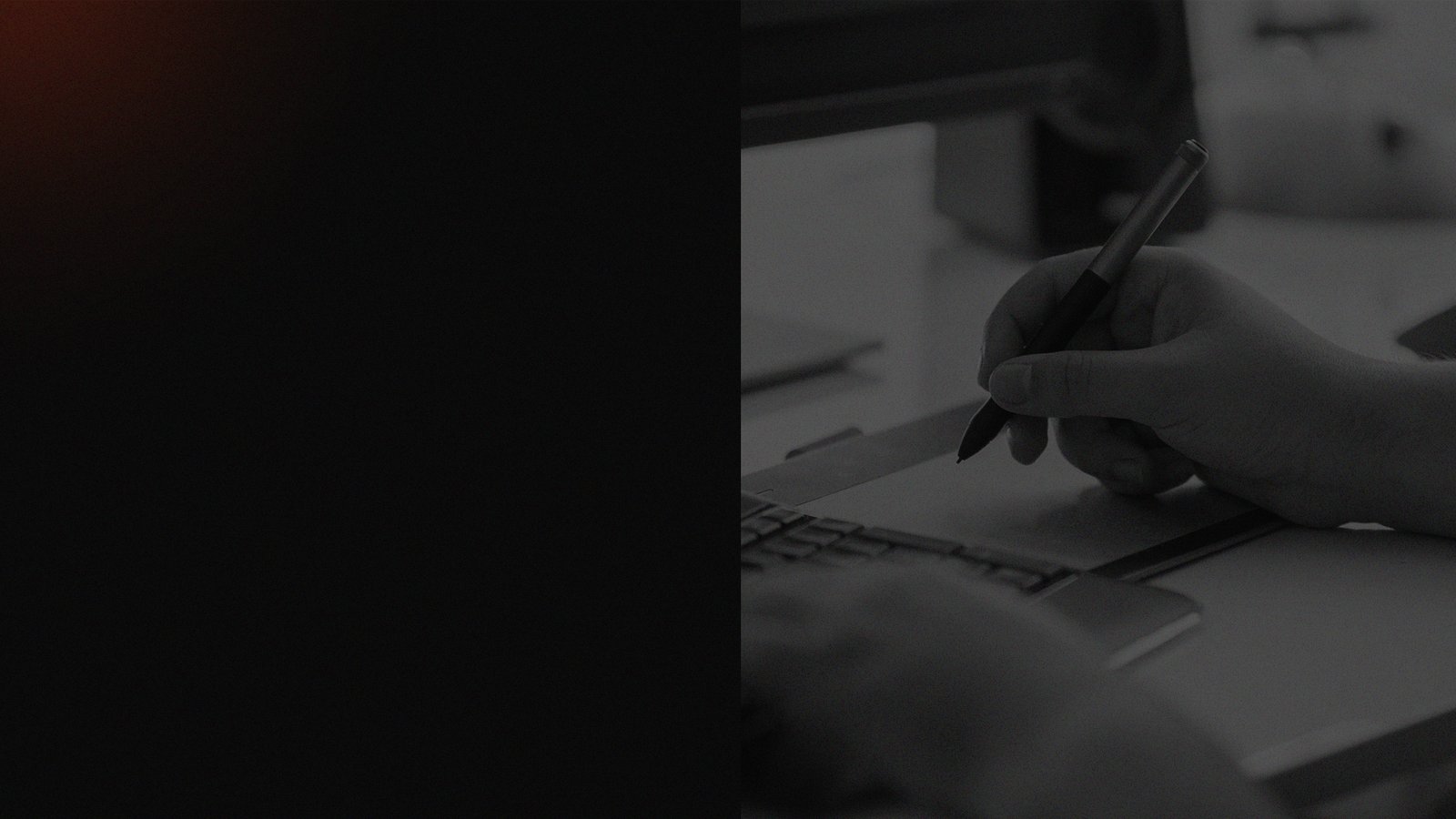 FROM CREATIVE IDEA TO LAUNCHING
We

Deliver


Revenue Generating


Creative

Branding
Solution



LOCATION
CHENNAI & ERODE
MOBILE
+91 98432 06380
Recent Projects
Branzone we are leading Branding Agency in Tirupur. Have a look at some of our projects ranging from Branding, Logo, Packaging & Website

Branzone is a
Creative Branding Agency in Tirupur
We are a team of young creators who specialize in Logo Design, Branding, Graphic Design, Package Design, and Website Design with a passion for building positive connections between brands and human emotions. 
We love to deliver the result the client wants. For that reason, our experienced professionals work very hard and provide the end to end design services for transforming the client's idea into actionable solutions. We prepare Brand Guidelines for you to maintain the intactness of your brand identity. Because we will know every brand is a personality. And, the brand makeover is all about the do's and don'ts to it. Do's make it and don't break it – it is as simple as that. So that reason, we stand as the best branding agency in Tirupur.
Learn More
Our Service
Branzone offer a complete range of creative services that engage and inspire at every touchpoint
Happy Clients
We work closely with a wide range of clients from different sectors and regions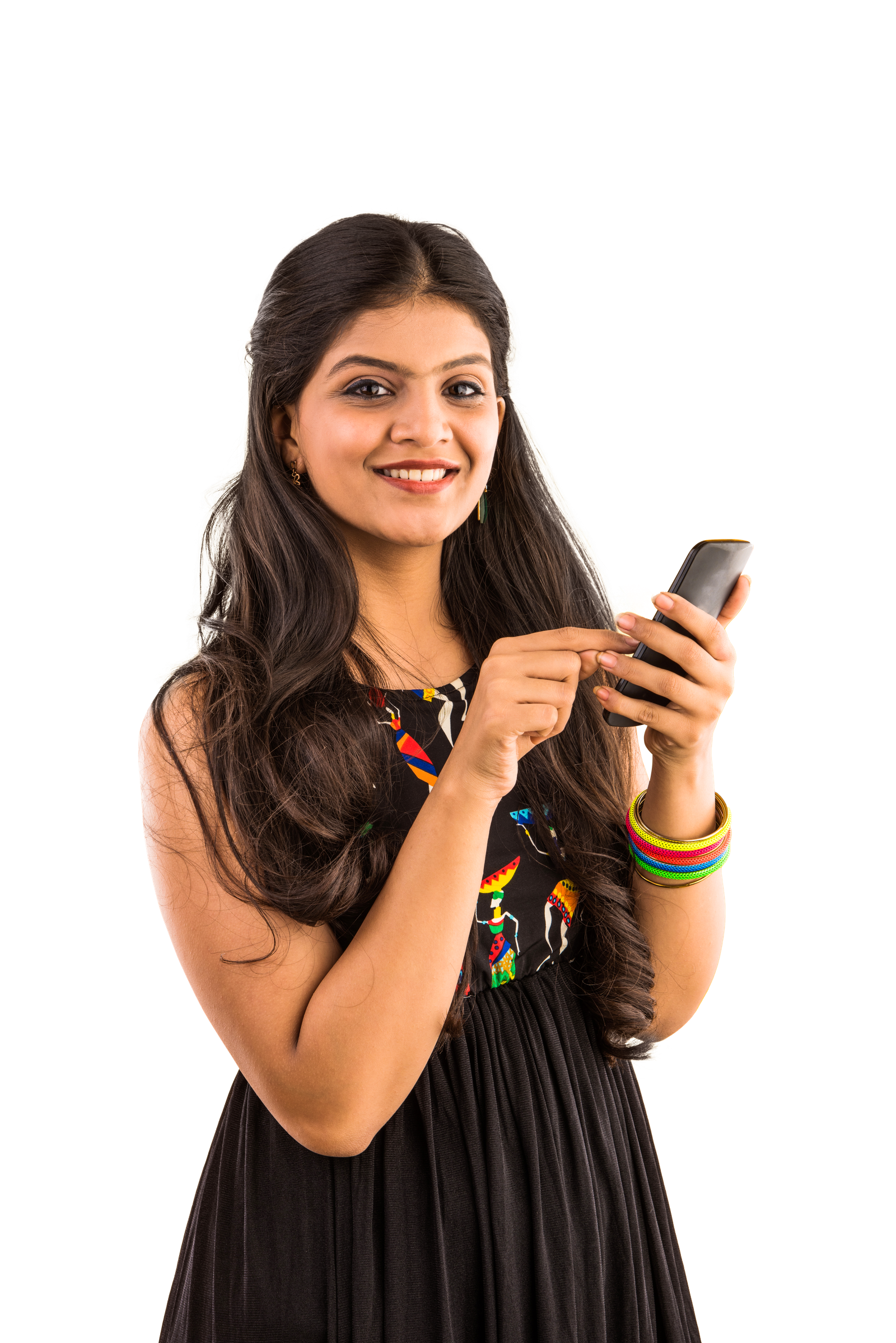 NEED
HELP? TALK
CHAT TO US
ON WHATSAPP
This number is reserved for text chat only. If you need to schedule a meeting, check availability.
OUR WHATSAPP